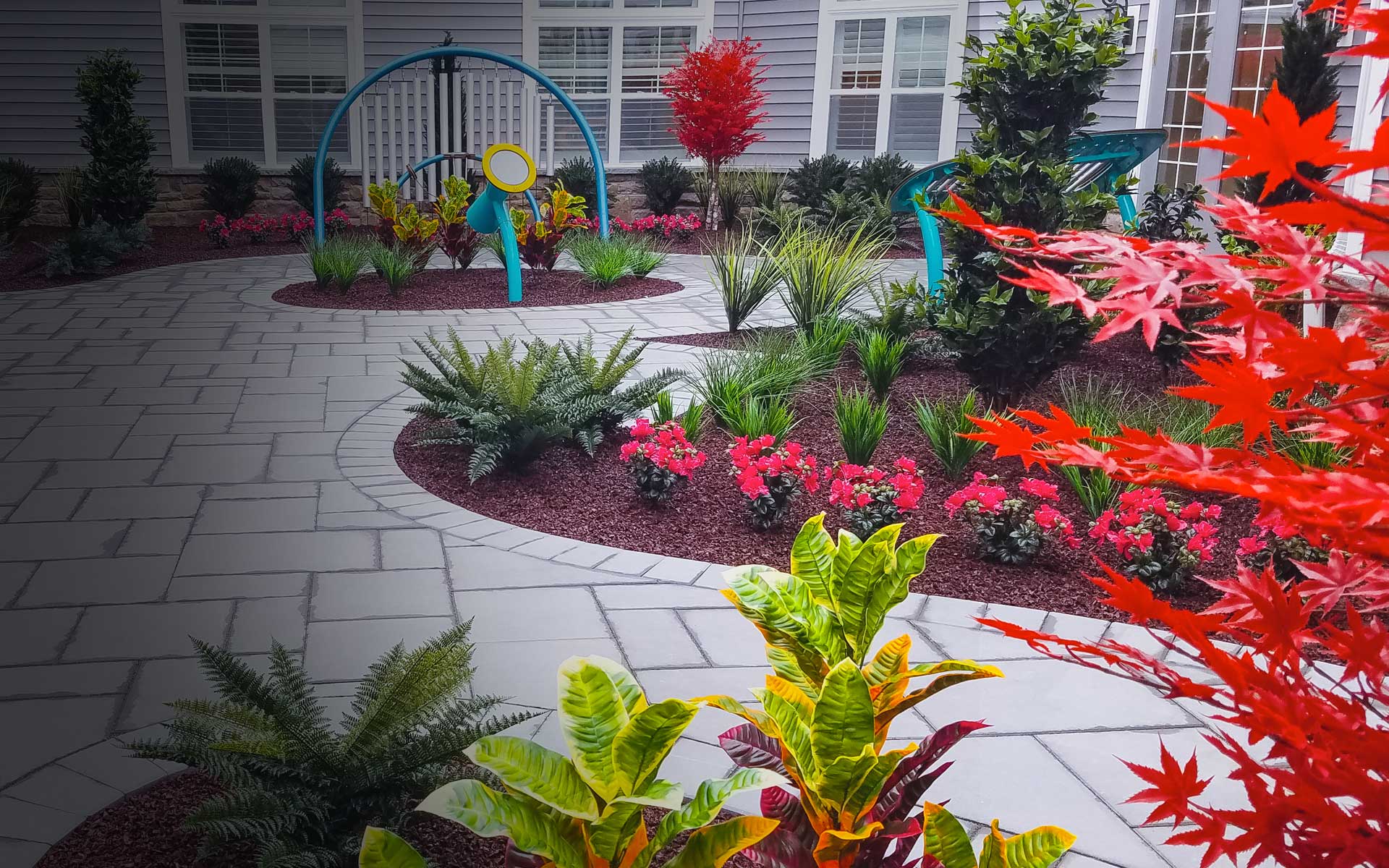 SAFE
Affordable
Eco-Friendly


Wholesale Pricing to the Public! Learn More
Premium Bulk Recycled Rubber Mulch
When you're looking for a low-maintenance and environmentally friendly surface solution that can work well for landscaping, playgrounds, horse arenas and other sites, choose rubber mulch. As the leading rubber mulch wholesalers in the industry, Rubber Mulch Products is proud to offer wholesale prices direct to the public on all our recycled rubber mulch. Whether you want a safer surface for a school playground or a more environment-friendly surface for your landscaping, rubber mulch is the answer.
Made from recycled tires, our rubber mulch is quickly gaining popularity for both residential and commercial customers throughout the country. It is available in a range of colors, 99.9% wire free, shock-absorbent and aesthetically designed to create the perfect complement to your property. An outstanding ground cover, our recycled rubber mulch products also never rot, never settle, never blow away and keep pests away.
Interested in learning more? Let us be the rubber mulch supplier you choose to help you plan your next project. For large projects or small, we can help you with all your rubber mulch needs. Contact our knowledgeable team today to talk about how our rubber mulch bulk options can help you.
6 Reasons Why Rubber Mulch Is the Best for Your Project
Not sure how much you need? Each pallet has 2,000 lbs. of material and you can order up to 4 pallets using our simple checkout process. For orders needing larger quantities or less than a full pallet call us directly at: (888) 660-2451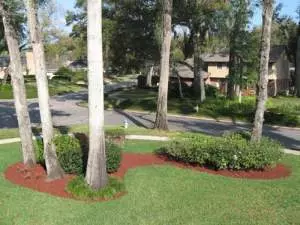 Rubber landscaping mulch with a 12 year color warranty. Prevents having to replace every year.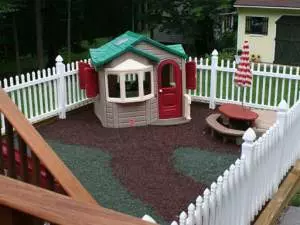 Brown & Green Playground Rubber Mulch used to create a distinct look and a safe child play area.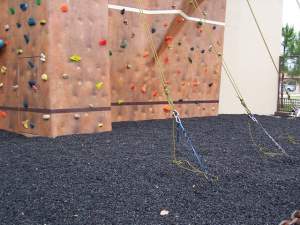 Recycled black rubber mulch used for Climbing wall fall zone padding. Rubber mulch can be clean and effective solution to minimize injury for falls.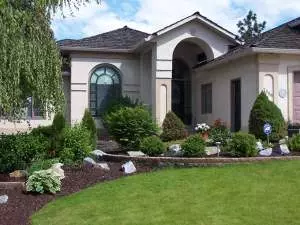 Rubber landscaping mulch used in the midwest to address issues with mold and bugs our customers had with their wood mulch.