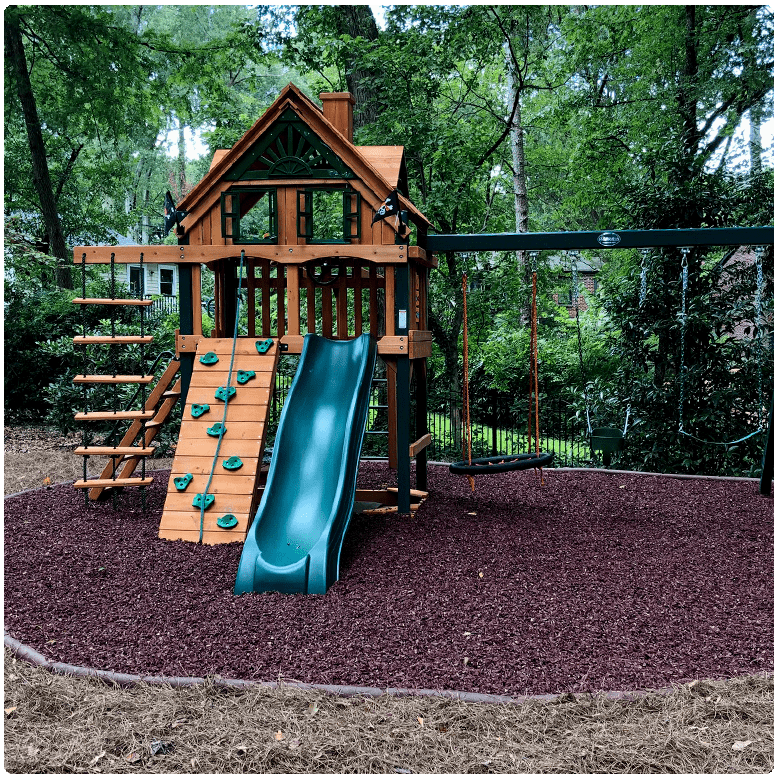 Whether you're looking for a safer surface at a playground or an eco-friendly option for landscaping, rubber mulch is the solution. RMPUSA offers a variety of rubber mulch products, from landscape rubber mulch to equestrian arena footing — all available at cost-effective, wholesale prices, direct to the public.
To give you a better idea of how this product works, here's a look at some of the most frequently asked questions we get at RMPUSA.
Need more information?
To ask another question about our rubber mulch or to request a quote